Paulette de Paris
International
Beauty Academy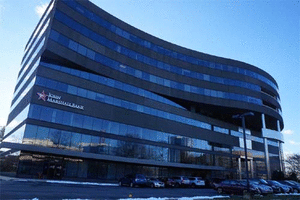 I studied here for my basic esthetician's license, and I left feeling well prepared.
The instructor is AMAZING!!! You can see her knowledge and passion for the field and the learning experience come through in class. Mrs. Paulette is extremely loving, loyal, intelligent, she makes sure you understand what she is teaching you and go over all of your questions. Mr. Sammy always helpful if you need his help.
Most importantly they will treat you like family . I recommend this school to anyone who is interested in becoming a licensed beauty professional.